KASTObbs A 4x16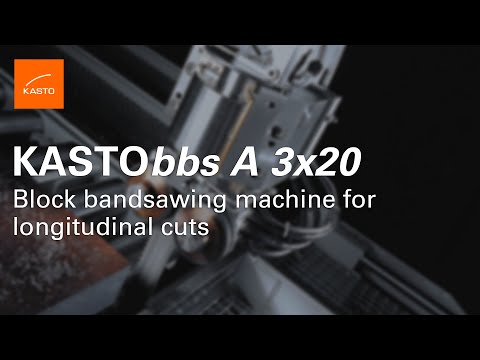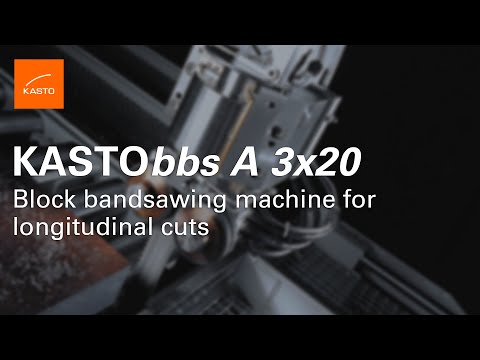 KASTObbs A 4x16
By the long cut working method, the KASTObbs A 4x16 block bandsawing machine allows to cut square or flat material with different sizes of cross section from rolled blocks or rolled plates.
Infinitely variable bandsaw blade speed
Using bi-metal or carbide saw blades, all material qualities, including difficult to cut materials such as titanium, hastelloy and inconel can be cut with a strong cutting performance
The fully welded, distortion-free construction of the saw head, with adjustable height of the blade guides, ensures quiet running and vibration-free working for accurate results, shorter cutting times and longer tool life.
The workpiece is locked on the saw table. This reduces the machine footprint by approx. 50 %, resulting in lower space costs.
Download brochure (PDF 2.9 MB)
We are happy to help:
Services & Support options